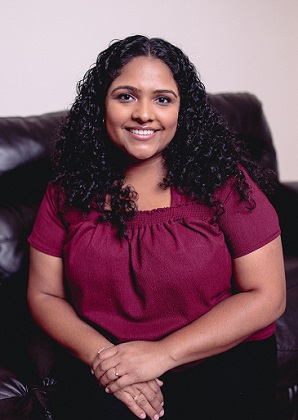 Bindi Shah, M.A.Ed, Ed.S, LMHC is a Licensed Mental Health Counselor. She has been working with clients for over 10 years.
Her passions include helping people overcome their emotional burdens through counseling and therapy using a humanistic, and strength-based approach, teaching, and providing professional development and support to counselor interns.
She believes a supportive, caring relationship where clients are honored and valued, can help to make positive changes, increase clients' joy, and their overall functioning.
Ben Coberly, MA, RMHCI, help clients identify recurring themes across their lives and draw on strengths to participate more fully in the present and forge a better future.
I seek to give clients a space to be their authentic selves, give voice to their feelings and experiences, and be heard without judgment. I am also formally trained in Dialectical Behavior Therapy (DBT), helping clients learn and use skills to build a life worth living.